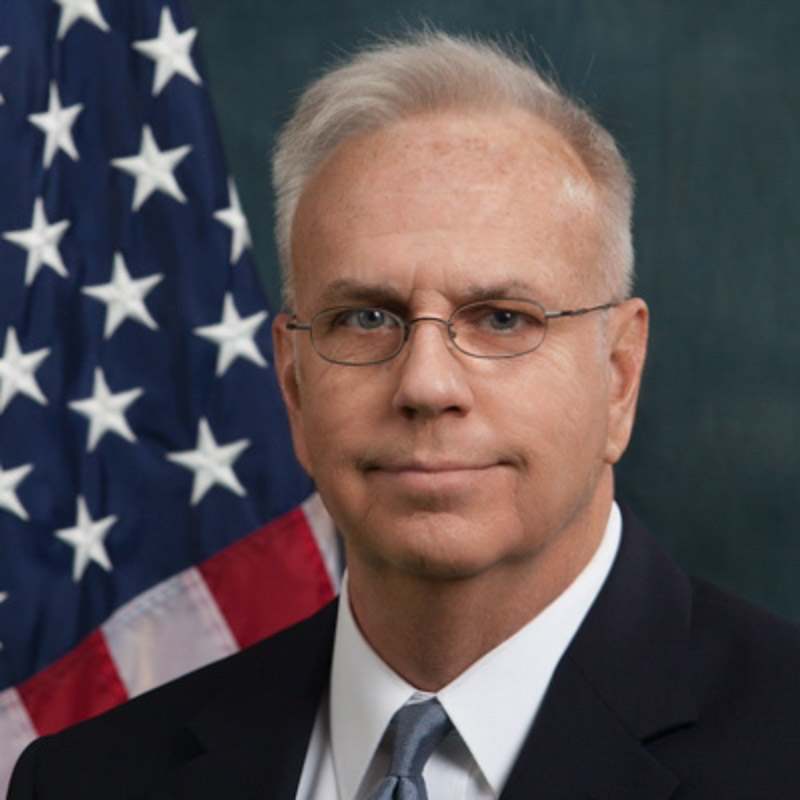 Mark Edwards
In Memoriam...
It's with a heavy heart that I write this to let you all know that Mark Edwards has passed away.  Many of you know that he was dealing with some health issues for the last year or so, some of you don't know all the details of his health issues.
Mark was fighting a pretty rare form of cancer.  After going through radiation treatments and chemotherapy, the cancer spots throughout his body were not changed.  His health declined pretty rapidly over these past few months, where he was placed in 24hr care, and then into Hospice care a few weeks ago.  He passed away quietly while sleeping early into the day of June 4th, 2021.
He was proud of the work that he did within our Law Enforcement community over the last 40 years.  I know that he was proud of our Officers, our Departments, and our community.  He often said, he thought we were lucky to be able to work alongside the best and brightest in the state.  His knowledge, skills, and experience were second to none.  He will be missed.
Take care.  And God bless you all.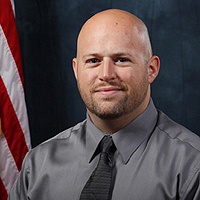 Kevin Koontz
Director
Kevin Koontz joined the Police Training Team in September 2012. During the last year when Mark Edwards was dealing with personal medical issues, Kevin stepped in and took on many new responsibilities of running the MTU.  With the recent passing of Mark Edwards, Kevin has stepped into the Director position with the support of and a unanimous vote from the MTU 12 Advisory Board.  He looks forward to continue serving the local law enforcement community through continuing to provide high quality training opportunities for many years to come.