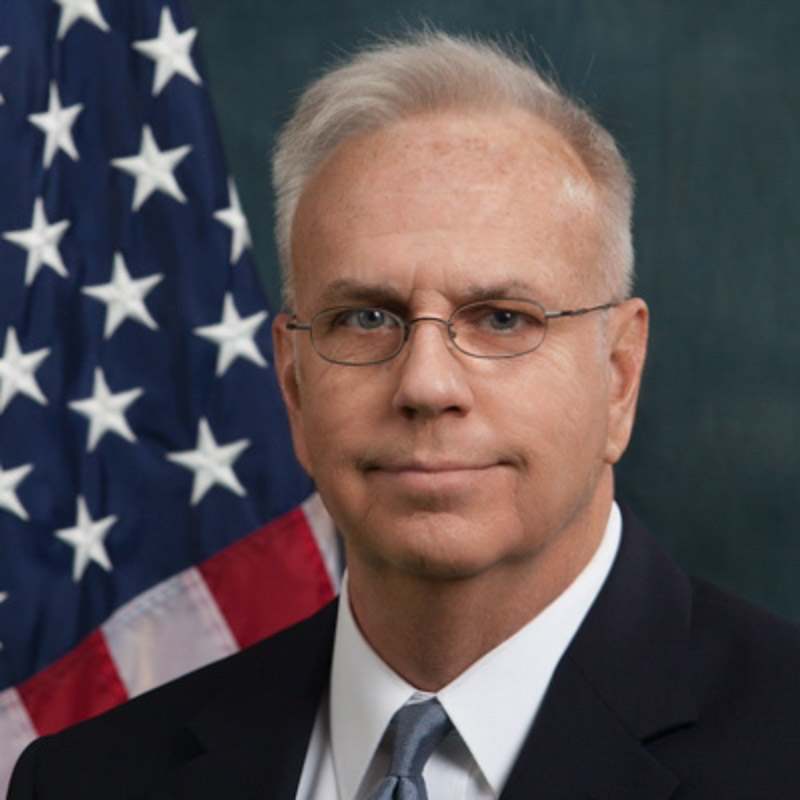 Mark Edwards
Director
Mark Edwards has thirty-eight years experience administering the Training Project. Prior to his current position he was a Law Enforcement Planner for the Danville Police Department and the Vermilion County Sheriff's Department. He was assigned to the Crime Analysis Team, a multi-jurisdictional program funded by the Law Enforcement Assistance Administration (LEAA). His educational background includes a Bachelor's Degree in Political Science and a Master's Degree in Public Administration from the University of Illinois at Urbana-Champaign. While at Illinois he performed six seasons in the percussion section of the U of I Marching Band. Following graduation he served as a drum instructor at the University for over two decades.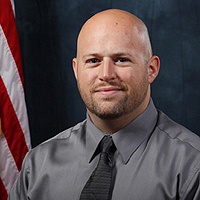 Kevin Koontz
Training Coordinator
Kevin Koontz joined the Police Training Team in September 2012. His primary responsibilities include pre-course planning, registration, webpage editing, records management, and supervising programs on-site. Prior to his current position he was the Fitness and Wellness Coordinator for the Urbana Park District, where he supervised all fitness and wellness programs district wide. He has previous experience teaching Control Tactics at the U of I Police Training Institute and for Carle Foundation Hospital's Security Department, where he served as a Field Training Officer. His educational background includes an Associate's Degree in Criminal Justice from Parkland College and a Bachelor's Degree in Exercise Science from Illinois State University. In his spare time Kevin enjoys being active with his family, exercising, and all things motorcycle.