Criminal Interview & Interrogation Techniques
by Wicklander-Zulawski & Associates, Inc.
Certification
This course is certified by the Illinois Law Enforcement Training and Standards Board.
Training Mandates
This course meets state guidelines for the following mandated subject areas:
 Law Update  (annual)
Civil Rights  (3 year)
Constitutional & Proper Use of Authority  (3 year)
Cultural Competency  (3 year)
Human Rights  (3 year)
Procedural Justice  (3 year)
Lead Homicide Recertification  (24 credit hours)
Description
The three-day course will provide a formalized approach to the interview and interrogation process that will benefit both new and experienced personnel. Instruction will focus on practical application rather than theory to help students benefit immediately from their classroom experience. Students will learn a broad range of cutting-edge methods and proprietary tools for conducting more effective interviews and interrogations, resulting in identifying the truth more efficiently and with less resistance. The training is fast-paced and will include the WZ Non-Confrontational Approach, the Selective Interview Technique, the Fact-Finding Interview Technique, and the Participatory Approach.
Over the last 25 years, Wicklander-Zulawski & Associates (WZ) has conducted training programs for tens of thousands of law enforcement officers in North America. WZ has also conducted standard, as well as customized, training for the FBI, U.S. Army, Transportation Security Administration, Federal Air Marshal Service, U.S. Immigration and Customs Enforcement (ICE), U.S. Citizenship and Immigration Services, Inspector General Criminal Investigator Academy, U.S. Department of Veterans Affairs and the Bureau of Diplomatic Security Services.
The WZ program on Criminal Interview & Interrogation is unique in that it provides training in multiple techniques of interview and interrogation. Bottom line: There is no single, right way to interrogate every suspect. If a person is trained in multiple methods, they have the ability to use the technique most appropriate for the type of case and individual they are interviewing. In addition, if one method is not working, the investigator has additional techniques to utilize.
This project is supported by funds from the Department of Homeland Security, Federal Fiscal Year 2018 Homeland Security Grant Program, CFDA #97.067.
Topics
Room Setting and Preparation
 Interpretation of Verbal and Physical Behavior
 WZ Non-Confrontational Method
 Selective Interview Technique
 Fact-Finding Interviews
 The Participatory Method
 Resistance and Rationalizations
 Handling Denials
 Enticement Questions
 Obtaining Admissions
 Confessions and Written Statements
 Audio/Video Considerations
 Legal Issues
 False Confessions
Instructor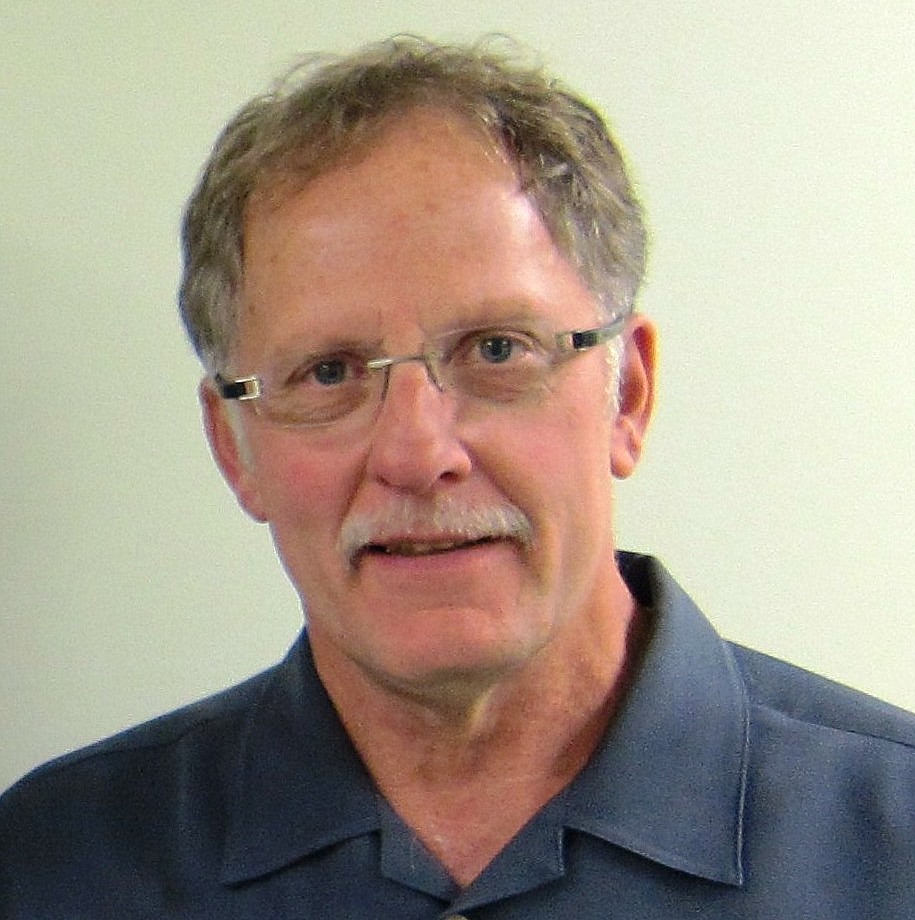 Lou Tessmann, CFI
Wicklander‐Zulawski & AssociatesRead more
Deadline
Please register for this course by April 20.