Certification
This course is certified by the Illinois Law Enforcement Training and Standards Board.
Training Mandates
This course meets state guidelines for the following mandated subject areas:
Law Update  (annual)
Civil Rights  (every 3 yrs.)
Constitutional & Proper Use of Authority  (every 3 yrs.)
Lead Homicide Recertification  (8 hrs. credit)
Description
This course will inform and update police officers on criminal procedure laws as they pertain to criminal investigations. The instructor, a veteran prosecutor, will examine procedural law, substantive law, case law, and photographic crime scene evidence. Documented case studies will be used to illustrate current legal requirements.
Topics
Potential Pitfalls for Law Enforcement
Miranda
Terry v. Ohio
Electronic Recording of Interrogations
Search and Seizure
Fourth Amendment
Polygraphs and Voice Stress Analyzers
Right to Privacy
Police Surveillance
Law Regarding Personal Electronic Devices
Fifth Amendment
Police Surveillance
Identification Procedures
Body Cameras
The Police Community Improvement Act
Homicide & Questionable Death Protocols
Supreme Court Rule 3.6
Instructor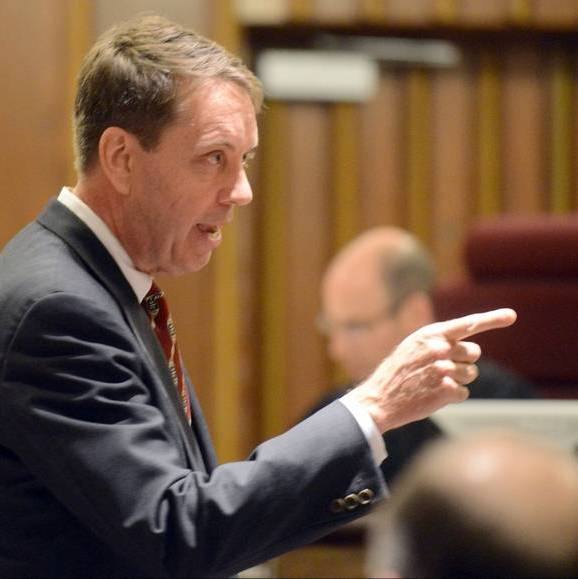 Jeffrey J. Pavletic, First Asst. State's Attorney
Lake County State's Attorney's OfficeRead more