Defensive Tactics Refresher
Certification
This course is certified by the Illinois Law Enforcement Training and Standards Board.
Training Mandates
This course meets state guidelines for the following mandated subject areas:
Use of Force – De-Escalation Techniques (4.0hrs with 4.0hrs Scenario-based credit)
Use of Force – Law concerning stops, searches, and use of force (1.5hrs)
Use of Force – Officer Safety Techniques, including cover, concealment, and time (2.0hrs with 2.0hrs Scenario-based credit)
Description
This 1-day control and arrest tactics course will encompass control holds, pressure points, takedowns and ground fighting.  The concept of controlling an active resister with standing controls, takedowns, and disengaging to get to another tool will be discussed and practiced.  Participants will also sharpen skills for defending themselves on the ground against aggressive and deadly force assailants.  They will learn use of force decision making based on the "reasonable officer" philosophy.
The program will benefit police and corrections officers.  Students should wear comfortable clothing and bring handcuffs and a duty belt for hands-on practical exercises.  Safe but effective resistance drills will be performed under instructor supervision.
Topics
Decision Making During Force Encounters
"Reasonable Officer" Philosophy
Active Resisters & Aggressive Assailants
Tactics for Deadly Force Assailants
Pressure Point Techniques
Control Holds
Takedown Techniques
Basic Ground Escapes
Instructor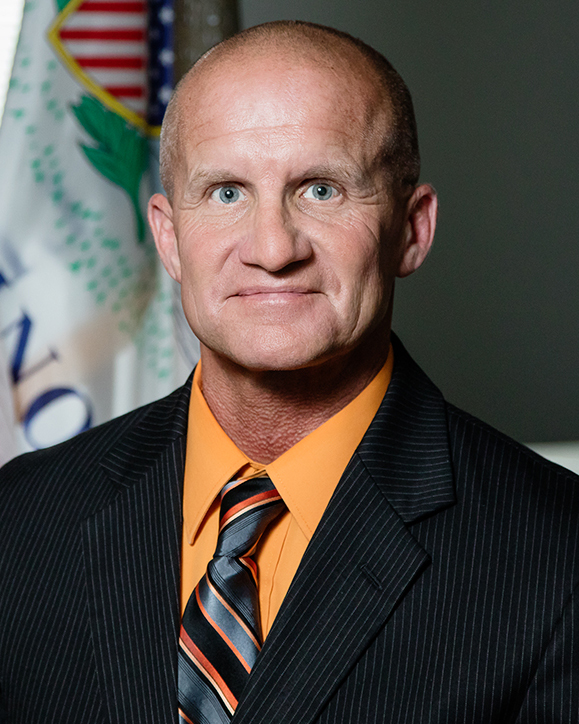 Dr. Michael Schlosser, Founder
Law Enforcement Expert, Training, and Consulting, LLCRead more
Deadline
Please register for this course by November 27.