Lead Homicide Investigator
by Wicklander-Zulawski & Associates
Certification
This course is certified by the Illinois Law Enforcement Training and Standards Board.
Training Mandates
This course meets state guidelines for the following mandated subject areas:
Law Update  (annual)
Civil Rights  (3 year)
Constitutional & Proper Use of Authority  (3 year)
Cultural Competency  (3 year)
Human Rights  (3 year)
Procedural Justice  (3 year)
Description
This comprehensive 40-hour program for lead homicide investigators provides instruction on investigating and prosecuting death cases — from the start of the investigation through evidence collection, suspect interviews, press conferences, trial testimony and ultimately conviction. Learn state-of-the-art techniques from an ex-Commander of a Major Crimes Task Force, and a highly experienced Prosecutor.
Topics
Introduction to Homicide Investigations
Managing and Evaluating the Crime Scene
Death Notifications
Cause and Manner of Death
Death Certifications
Investigative Tactics
Sources of Information
Internet and Cell Phone Technology
Developing Cold Case Leads
Task Force Operations
Information Control and Distribution
Managing the News Media
Miranda and Electronic Recordings
Multiple Methods of Interview and Interrogation
Elements of Written and Formal Statements
False Confessions
4th Amendment Law
5th Amendment Law
Report Writing
Trial Preparation and Testimony
(Multiple Case Studies and Analysis)
Instructors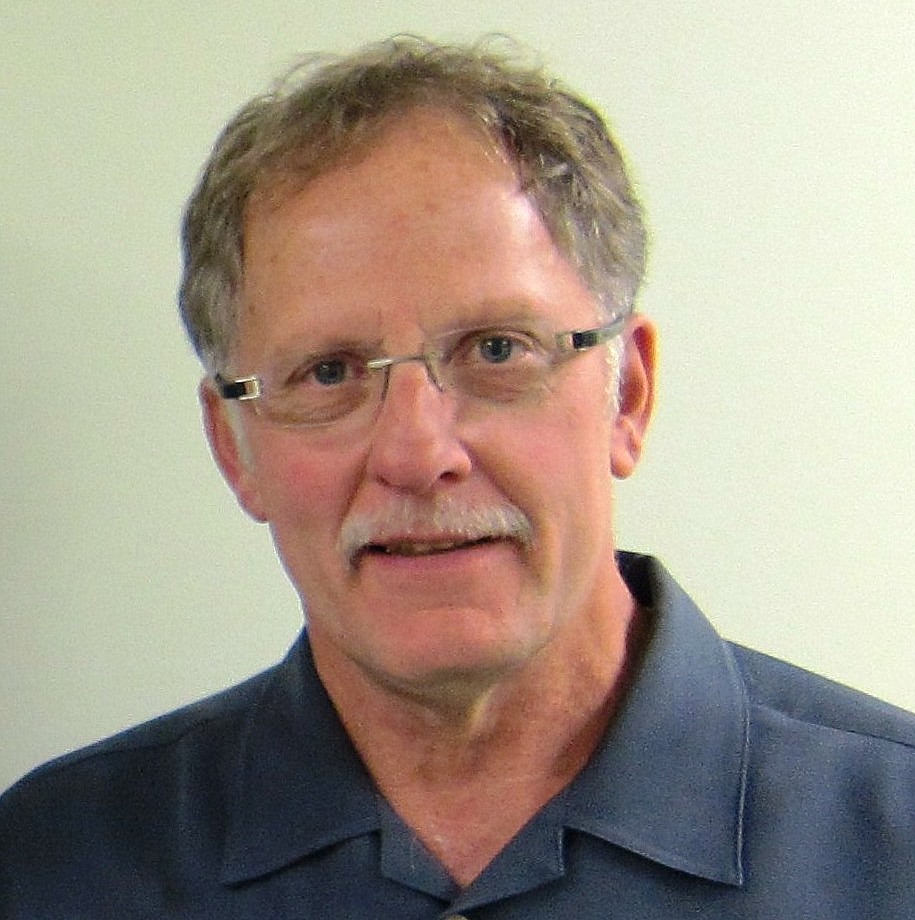 Lou Tessmann, CFI
Wicklander‐Zulawski & AssociatesRead more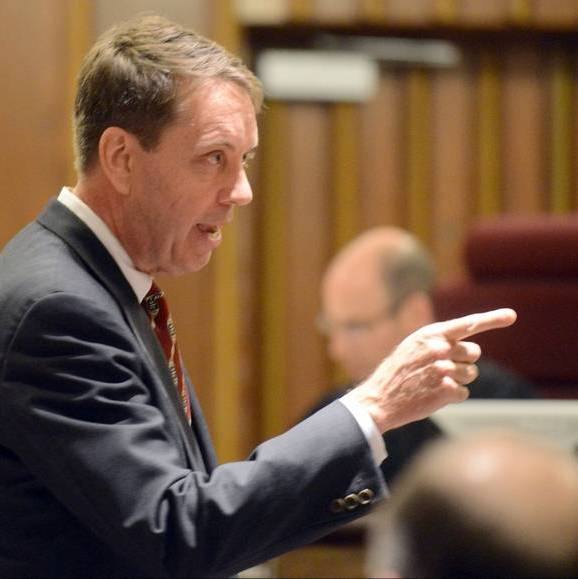 Jeffrey J. Pavletic, First Asst. State's Attorney
Lake County State's Attorney's OfficeRead more
Deadline
Please register for this course by March 15.