Lead Homicide Investigator
Presented by Law & Order
Certification
This course is certified by the Illinois Law Enforcement Training and Standards Board.
Training Mandates
Civil Rights (1hr)
Constitutional Use of Law Enforcement Authority (8.5hrs)
Cultural Competency (.5hrs)
Human Rights (.5hrs)
Legal Updates (8hrs)
Officer wellness/mental health (.5hrs)
Procedural Justice (10hrs)
Psychology of Domestic Violence (.5hrs)
Lead Homicide Investigator (40hrs)
Description
This training features interactive lectures and discussions of actual case histories, videos, and laws specific to homicide investigations.  This comprehensive seminar provides instruction in conducting investigations and prosecuting death cases from the start of the investigation, through evidence collection, suspect interaction, press conferences, trial testimony, and ultimately conviction.
This class uses a combination of actual homicide case studies so participants work through a case from the beginning, through case closure.  The training provides participants the techniques and structure to lead a professional and lawful investigation.  
Instructors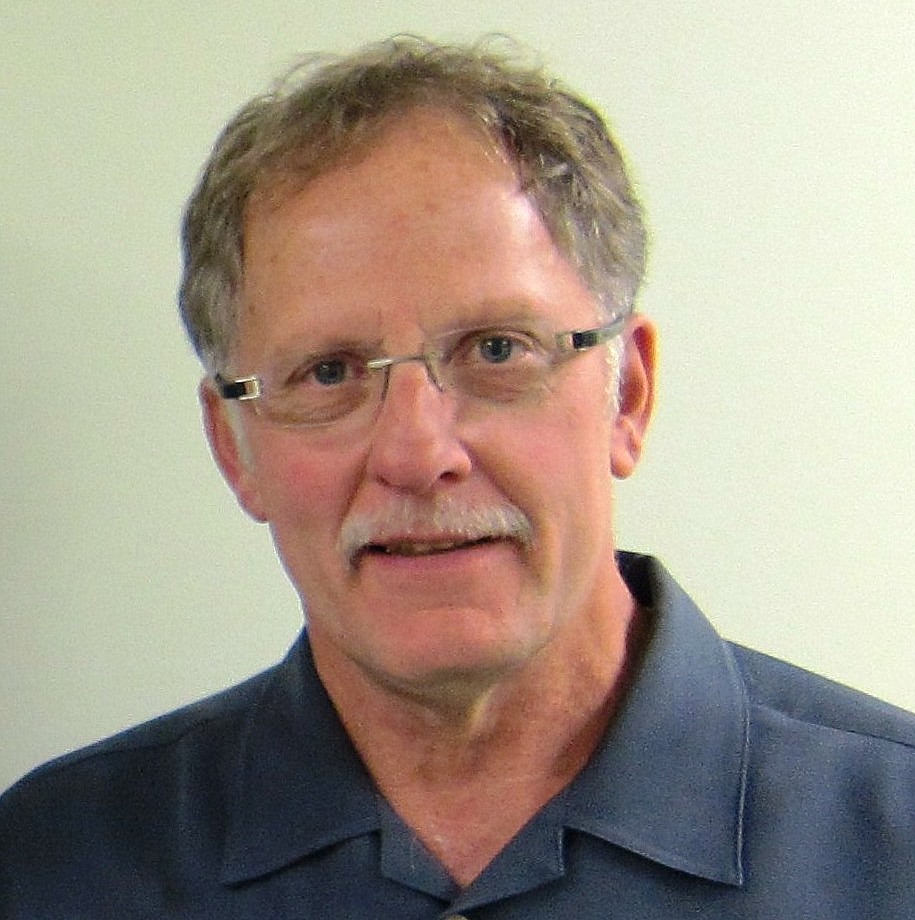 Lou Tessmann, Lead Instructor
Law & OrderRead more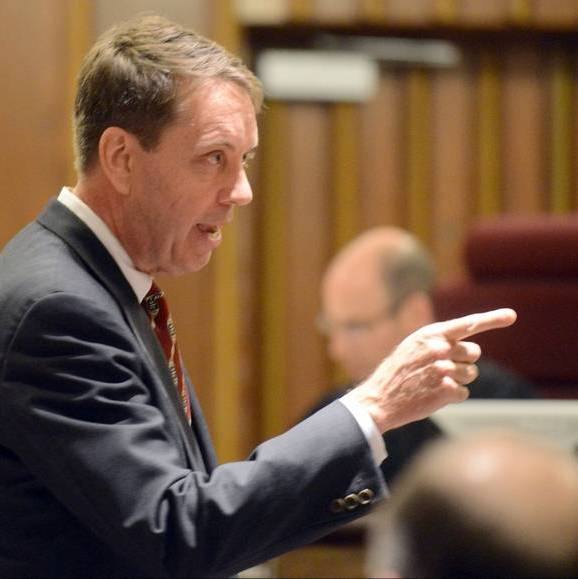 Jeffrey J. Pavletic, First Asst. State's Attorney
Lake County State's Attorney's OfficeRead more
Deadline
Please register for this course by April 8.