Legal Tips for Police Officers
Certification
This course is certified by the Illinois Law Enforcement Training and Standards Board.
Training Mandates
This course meets state guidelines for the following mandated subject areas:
Civil Rights (2hrs)
Constitutional Use of Law Enforcement Authority (1hr)
Human Rights (0.5hr)
Legal Updates (3.0hrs)
Procedural Justice (1hr)
Lead Homicide Investigator (8.0hrs credit)
Description
The one-day program will be conducted by Circuit Judge Daniel Shanes and will benefit patrol officers, investigators, and supervisors.
Police work is difficult, and an officer's uncertainty about the law can make the job even harder when dealing with issues like search and seizure, interviewing witnesses, or just investigating possible criminal behavior. This course will provide legal guidance on these and many other topics, so that evidence police officers obtain will be admissible at trial and the officers will be able to avoid civil liability for themselves and their agencies as they go about their law enforcement duties. Join Judge Shanes for a practical discussion of important legal issues that currently impact police operations.
Topics
Avoiding the need to give a suspect Miranda warnings
Using the "knock and talk" doctrine to question people
The latest developments regarding vehicle searches
Benefits for officers and agencies from obtaining search warrants
How a "consensual encounter" differs from a person being "stopped" by police
Relying upon an anonymous 911 caller to conduct a vehicle stop
New developments in the law regarding consent searches
Searches incident to arrest and the U.S. Supreme Court decision on cell phones
How to interview witnesses so their statements will be admissible at trial if they later change their story
Instructor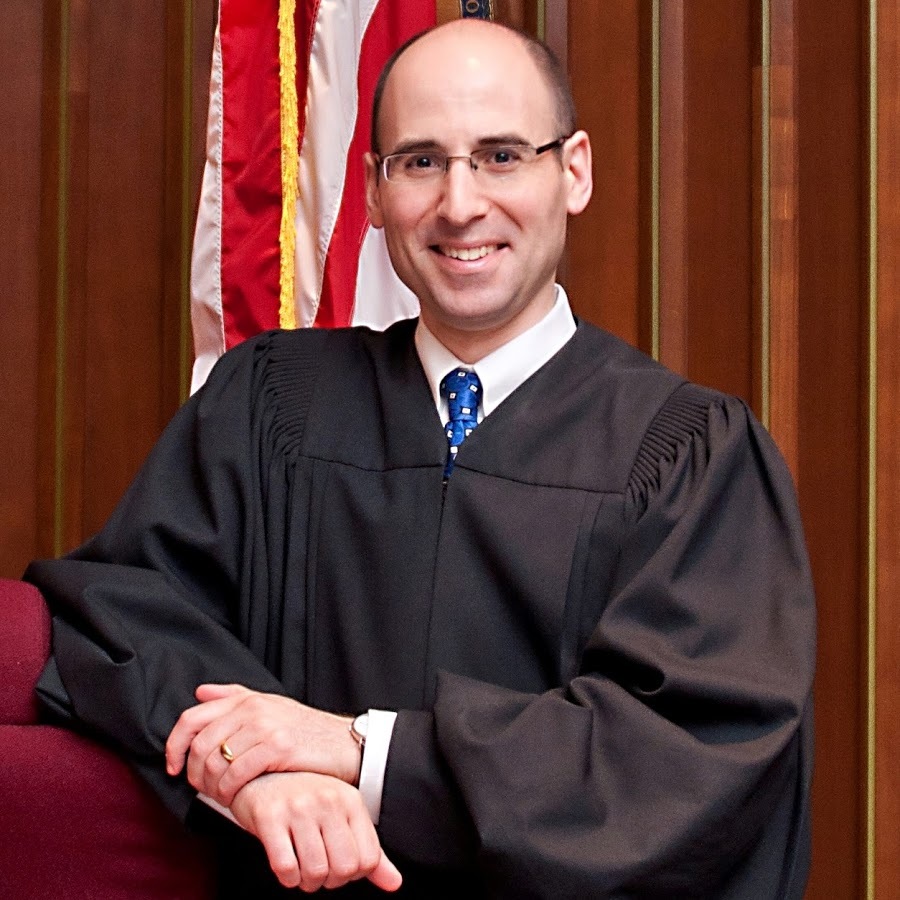 Daniel B. Shanes, Judge
19th Judicial CircuitRead more
Deadline
Please register for this course by March 11.