Non-Escalation & De-Escalation Scenario Training
Certification
This course is certified by the Illinois Law Enforcement Training and Standards Board.
Training Mandates
De-escalation Techniques (5hrs) & (5hrs) scenario based credits
Law concerning stops, searches, and the use of force (1hr) & (.5hr) of scenario based credits
Officer safety techniques, including cover, concealment, and time (1hr) & (.5hr) of scenario based credits
Description
This comprehensive course offers a deep exploration of the proper use of force for officers, as well as the essential knowledge and practical skills in non-escalation and de-escalation as force alternatives.
Participants will engage in stimulating lectures, hands-on activities, and interactive discussions, fostering a holistic understanding of the material and its real-world implications.  Officers will have the opportunity to apply their learning in practical scenarios, honing their problem-solving abilities and critical thinking skills.
Instructor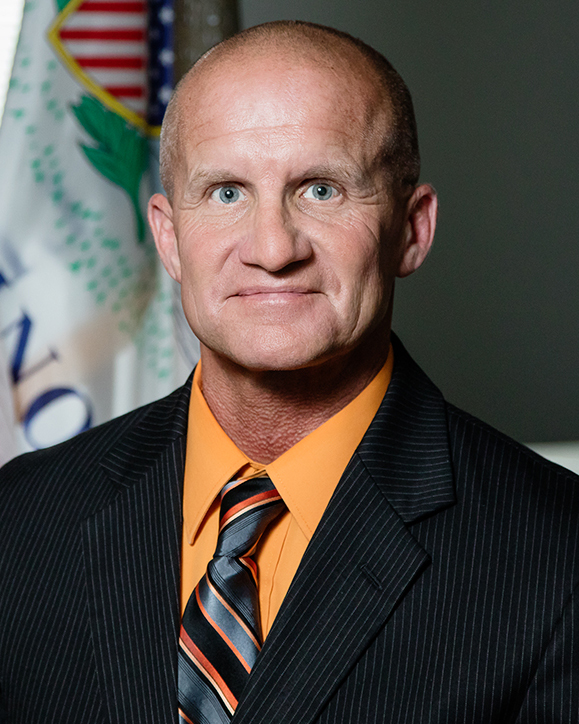 Dr. Michael Schlosser, Founder
Law Enforcement Expert, Training, and Consulting, LLCRead more
Deadline
Please register for this course by March 11.