Saving Blue Lives
through Training on PTSD, Suicide, Resilience and Peer Support
Certification
This course is certified by the Illinois Law Enforcement Training and Standards Board.
Training Mandates
This course meets state guidelines for the following mandated subject areas:
Mental Health Awareness  (3 year)
Officer Wellness  (3 year)
Procedural Justice  (3 year)
Description
First responders are routinely exposed to critical incidents involving exposure to injury or death in others, as well as the risk of injury or death to themselves. Research shows, and those in the profession intuitively know, that individual incidents and accumulated exposure can adversely affect the mental and physical health of those involved.  This program, "Saving Blue Lives through Training on PTSD, Suicide, Resilience and Peer Support," is offered at no-cost to those attending though a grant from the Illinois Criminal Justice Information Authority.
Topics
Enhancing knowledge regarding moral injury and PTSD, including symptoms and co-occurring disorders.
Focus on suicide and why suicide may be more prevalent among first responders.
Evidence-based treatment options, strategies to enhance coping and resiliency, and mindfulness-based techniques.
Benefits of peer support, and how legislative protections have enhanced these programs.
STAR method for handling peer disclosures
Instructors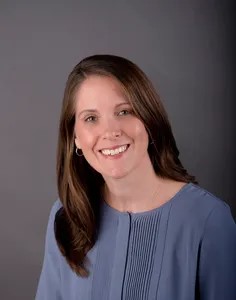 Dr. Michelle Lilly, Associate Professor of Clinical Psychology
Northern Illinois UniversityRead more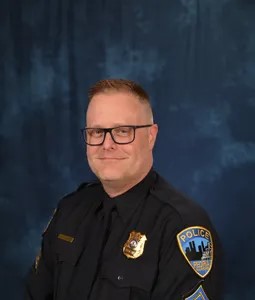 Sgt. Shawn Curry
Peoria Police DepartmentRead more
Deadline
Please register for this course by November 1.