Street Legal
Reducing Lawsuits and Criminal Charges in Police Work
Certification
This course is certified by the Illinois Law Enforcement Training and Standards Board.
Training Mandates
This course meets state guidelines for the following mandated subject areas:
Law Update  (annual)
Civil Rights  (every 3 yrs.)
Constitutional & Proper Use of Authority  (every 3 yrs.)
Description
Law enforcement supervisors not only face potential hazards in the line of duty, but they also face serious legal issues for failing to train and supervise their officers.  In an era of unprecedented transparency, it is no longer enough to "let things slide."  Today, district attorneys and prosecutors face mounting pressure to bring criminal charges against supervisors for failing to properly train and supervise their subordinates.  Civil lawsuits and even criminal charges can result if supervisors and their agencies do not have proper protocols in place or fail to take appropriate action when necessary.  As too many supervisors are learning, lawsuits are not just a professional problem – they take a toll on family, health, and finances.  Attendees will be trained on relevant federal and state law and will learn practical steps to prevent civil and criminal actions.
Topics
Why civil lawsuits are filed against police supervisors
Significance of the substantive difference between federal and state civil cases
Types of potential civil lawsuits against supervisors
The mechanics of a civil lawsuit – from discovery to post trial
Types of potential federal and state criminal charges against supervisors
The consequences for exceeding lawful and constitutional police authority
The effects of lawsuits on personal life, health, and family
The effects of lawsuits on the department and pending criminal cases
Practical strategies for minimizing risk
Instructor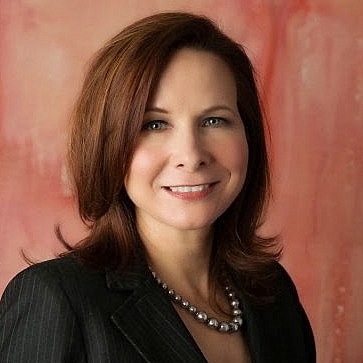 Dawn Parsons, Attorney at Law
Kansas City, MissouriRead more
Deadline
Please register for this course by October 8.