Street Survival Seminar
by Calibre Press
Certification
This course is certified by the Illinois Law Enforcement Training and Standards Board.
Training Mandates
This course meets state guidelines for the following mandated subject areas:
Law Update  (annual)
Use of Force  (annual)
Civil Rights  (every 3 yrs.)
Constitutional & Proper Use of Authority  (every 3 yrs.)
Cultural Competency  (every 3 yrs.)
Procedural Justice  (every 3 yrs.)
Description
This fast-paced and visually dynamic program will be conducted by Lt. Jim Glennon and Lt. Kelly DeVoll. They will cover a wide variety of survival and risk management topics in order to impress upon attendees that personal safety and career survival is ultimately the responsibility of the individual officer.
The foundation of the program is understanding and training realistically for stress events. From driving too fast and using unwarranted amounts of force – to ineffective communication and the inability to decompress off duty – the seminar emphasizes the need to understand and manage stress as the key to professional and personal success.
Instruction will address current events as well as classic training points through video footage of contemporary police encounters. Veteran trainers will utilize the latest technology and scientific data regarding human performance, stress management, and use of force. The seminar is open to all levels of sworn law enforcement.
Topics
The Unconscious Mind and Officer Safety
Confrontational Dynamics
Violent Encounters and Tactical Options
De-Escalation for Safe and Successful Resolutions
Traffic Related Deaths and Casualties
Pursuit Issues and Consequences
Street Interviews, Body Language and Proxemics
Pre-Attack Indicators
Reading Deception
Traffic Stops
Criminal Patrol Strategies
The Impact of Bias on Objectivity
The Medical Dangers of Poor Health
Emotional Survival
Off-Duty Perspectives
Instructors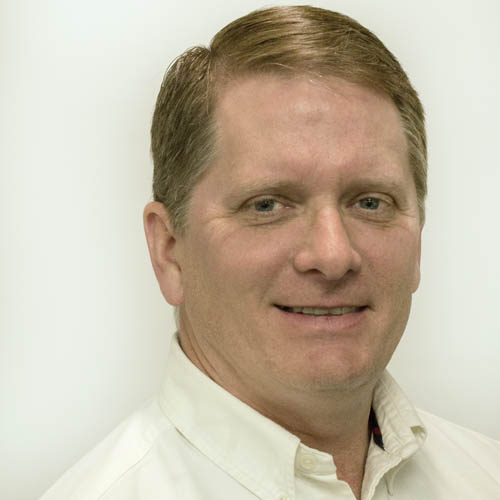 Kelly DeVoll, Lieutenant (Ret.)
Calibre Press Read more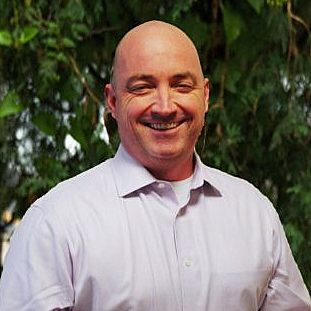 Liam Duggan, Sergeant
St. Paul (MN) Police Dept.Read more