Balancing Our Biases
Facts, Myths, Strategies & Solutions
Certification
This course is certified by the Illinois Law Enforcement Training and Standards Board.
Training Mandates
This course meets state guidelines for the following mandated subject areas:
Cultural Competency  (every 3 yrs.)
Human Rights  (every 3 yrs.)
Procedural Justice  (every 3 yrs.)
Description
This course addresses critical interaction issues for working police officers from the perspective of an experienced law enforcement practitioner and trainer.  He will address the misconceptions and myths about bias in general and establish that implicit and explicit biases are both natural phenomena of the mind and in most cases accurate and functional.  The program will examine biases of an illicit or oppositional nature — biases that may cause officers to innately view certain people as dangerous without merit, which in turn can affect how officers communicate with the public and when and how they use force.  Officers will be given the tools to change thoughts into abilities and protect themselves and their agencies against false claims.
Uncomfortable topics will be discussed, including racial profiling, Black Lives Matter, how white and minority officers are dealing with the current climate, and the history of racism in the profession.  Instruction will also address stop and frisk controversies and establish the need for more training in understanding how to both determine and articulate reasonable suspicion outside of racial factors.
The course was created by Lt. Jim Glennon who has over 30 years' police experience, a Master's in Justice Administration, a B.A. in Psychology and has authored a book about communication that addresses the power of the unconscious mind.  His training is not designed to simply check an attendance box.  It will help officers honestly evaluate their biases, learn how to manage them, and develop practical skills they can immediately utilize on the street.
Topics
How the unconscious mind works
The difference between "implicit" and "explicit" biases
Managing prejudice
Examining the difference between prejudice and racism
Systemic and individual solutions
Complete communication skills
Articulating consciously what the unconscious perceives
Instructor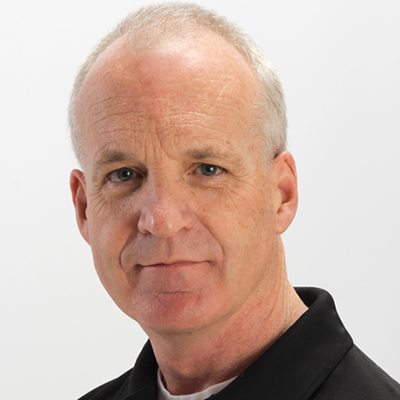 Jim Glennon, Lieutenant (Ret.)
Calibre PressRead more