Communication Solutions
for 21st Century Policing
Certification
This course is certified by the Illinois Law Enforcement Training and Standards Board.
Training Mandates
This course meets state guidelines for the following mandated subject areas:
Use of Force  (annual)
Civil Rights  (every 3 yrs.)
Constitutional & Proper Use of Authority  (every 3 yrs.)
Cultural Competency  (every 3 yrs.)
Procedural Justice  (every 3 yrs.)
Description
One of the greatest tools a law enforcement professional possesses is the ability to Influence the overall outcome of interactions.  Whether it's stopping a fight, comforting victims, calming the irrational, detecting danger, or developing rapport with suspects, success is dependent on an officer's ability to manage stress and effectively communicate.  Based on research, experience, and case studies, this course will teach officers how to read people, determine what they need, pick up on subtle verbal and non-verbal cues, understand cultural nuances, and use appropriate body language and words to influence behavior and arrive at successful outcomes.  Case studies of current events, scientific research, and a wide array of videos of real life encounters will be utilized to help officers improve their interaction skills and become human behavior specialists.
Topics
Managing Conflict and De-Escalating the Irrational
Reading, Assessing and Deciding in the Blink-of-an-Eye
Verbal and Non-Verbal Cues – Did you see them?
Treating People with Dignity and Respect – It's a must!
Recognizing Pre-Attack Indicators – "The Visual Edge"
The Professional Mindset:  Professionalism During ALL Encounters
Behavior and Decision Making Under Stress
The Benefits of Command Presence
Instructor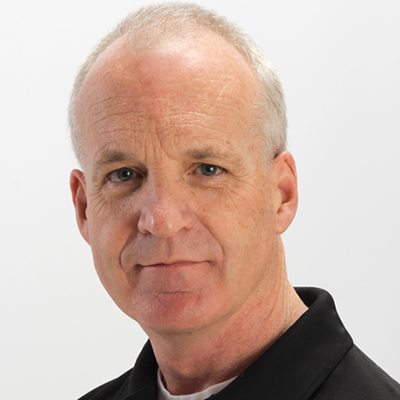 Jim Glennon, Lieutenant (Ret.)
Calibre PressRead more
Deadline
Please register for this course by May 7.