Female Enforcers
by Calibre Press
Certification
This course is certified by the Illinois Law Enforcement Training and Standards Board.
Training Mandates
This course meets state guidelines for the following mandated subject areas:
Use of Force  (annual)
Cultural Competency  (every 3 yrs.)
Procedural Justice  (every 3 yrs.)
Description
This one-day course is specifically designed to address the 24/7 realities of law enforcement from a woman's perspective.  The inspiring seminar focuses on gender advantages and disadvantages in the areas of use of force encounters, innate instincts, communication skills, physical fitness and training strategies.
This program is constantly evolving to incorporate the most current issues, events and supporting material for women looking to excel in their personal and professional lives.
Topics
Honoring the Trailblazers
The Importance of Effective Communication
Use of Force Encounters
Personal Well-Being and Healthy Relationships
Battling Bias and Misperceptions
Advancing to the Next Level
Tactics, Training & Equipment for the Smaller Officer
Physical Fitness (Mind, Body, Spirit)
Being Authentic:  Embracing Our Unique Strengths
Mentoring and Leadership
Perseverance, Persistence and Resilience
Instructor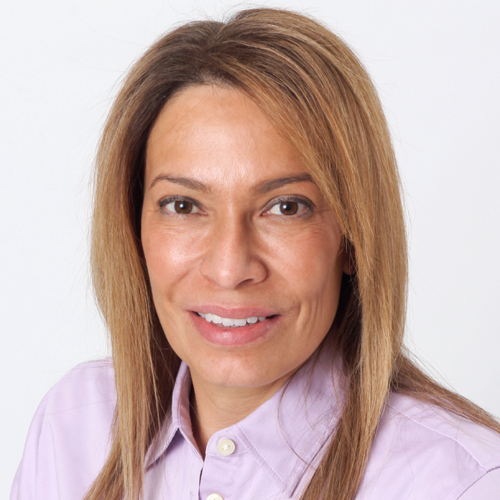 Cyndy Velazquez, Deputy Chief
Lombard Police Dept.Read more