Foundations for Strategic Awareness
Certification
This course is certified by the Illinois Law Enforcement Training and Standards Board.
Training Mandates
This course meets state guidelines for the following mandated subject areas:
Use of Force  (annual)
Civil Rights  (every 3 yrs.)
Constitutional & Proper Use of Authority  (every 3 yrs.)
Cultural Competency  (every 3 yrs.)
Human Rights  (every 3 yrs.)
Procedural Justice  (every 3 yrs.)
Description
This course is designed to help officers identify core character traits that affect officer safety, interpersonal relationships, community interactions, and leadership potential.  The program will explore high-core value applications that will enhance officer effectiveness and improve performance in all areas of personal and professional life.
Topics
Enhancing officer safety
Precursors to violent or aggressive behavior
De-escalation options and skill development
Law and policy guides for police behavior
Facing community perceptions of police bias
Increasing community satisfaction with L.E. contacts
Significantly reducing civilian complaints
Increasing citizen cooperation
The power of "Unconditional Respect"
Serving and protecting vulnerable populations
Interpersonal effectiveness at work
Increasing communication effectiveness
Lowering an officers' personal stress level
Maintaining stable personal relationships
Instructor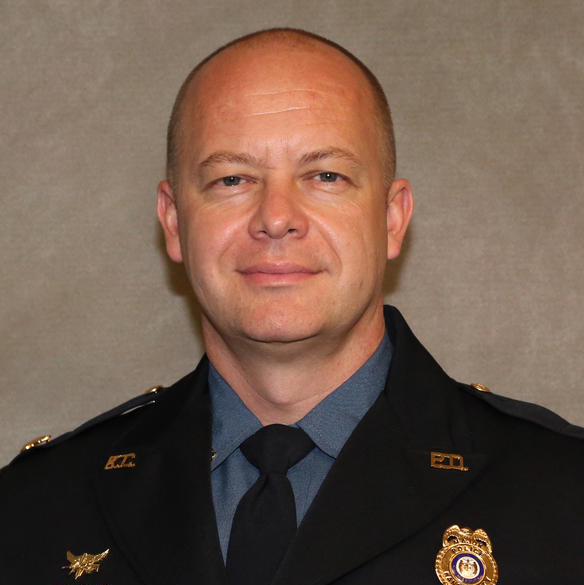 Charles Huth, Major
Kansas City (MO) Police Dept.Read more
Deadline
Please register for this course by April 10.