Risk Management for Supervisors
Certification
This course is certified by the Illinois Law Enforcement Training and Standards Board.
Training Mandates
This course meets state guidelines for the following mandated subject areas:
Law Update  (annual)
Civil Rights  (every 3 yrs.)
Constitutional & Proper Use of Authority  (every 3 yrs.)
Cultural Competency  (every 3 yrs.)
Human Rights  (every 3 yrs.)
Procedural Justice  (every 3 yrs.)
Description
This training is designed for all levels of supervision and is open to police, corrections, emergency dispatch and other public safety professionals.  Both new and experienced supervisors are encouraged to attend.  Throughout the day, the instructor will give an in-depth analysis of tragedies in law enforcement operations — and how effective supervision would have prevented injuries, deaths, embarrassments,  lawsuits and other negative consequences. As a supervisor, you will not regret spending a day with Gordon Graham!
Topics
The Top 10 Things that get Cops in Trouble
Creating the "High Reliability Organization"
Your Role as a Supervisor
Five Concurrent Themes for Success
The Impact of Transparency on Police Operations
Continuous Improvement – Continuous Learning
Getting and Keeping Good People
No One Knows Where the Executives Are
Recognizing and Respecting the Risks You Face
The Importance of Constant and Rigorous Training
You Must Have a Feedback Loop – the Audit Process
Instructor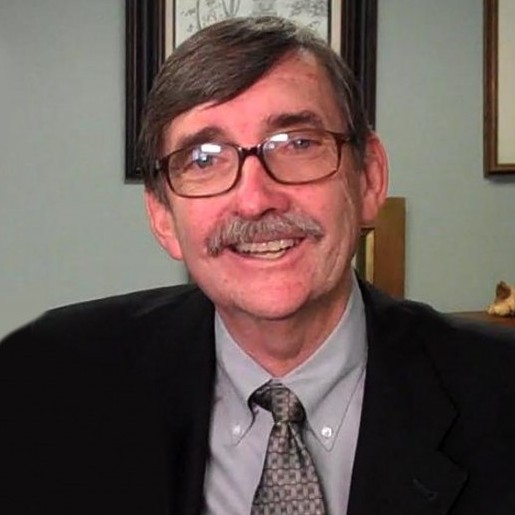 Gordon Graham, Attorney at Law
Long Beach, CaliforniaRead more